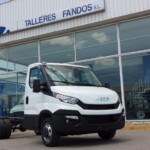 The third generation of the Iveco Daily, which will soon make its arrival in markets across Europe, will be presented to the international press in June 2014. This entirely new vehicle is the result of the perfect blend between tradition and innovation, making it the preferred working companion for professional transport operators.        See Pictures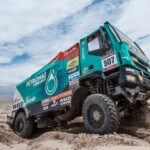 Baja Aragón 2013, that will race mainly along Teruel´s province, will have almost 1.000 kilometers.
The simplified route of Baja Aragon 2013, that celebrates this year its 30th edition, has already been published on the website, www.bajaaragon.com, to allow all the fans and attendants to make their plans for the racing weekend.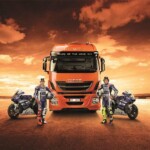 Iveco is back for the fourth year running as commercial vehicle supplier to the MotoGP, renewing its partnership with the premier international motorcycle racing world championship. Continue reading